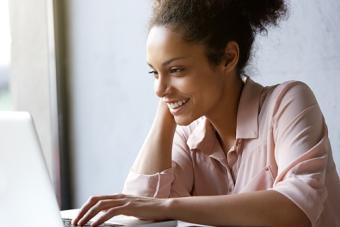 For students who are self-motivated and looking to optimize flexibility and independence without sacrificing faculty guidance.
Can be started at any time.
No set deadlines for assignments. Proceed at your own pace.
Instructors provide feedback and grading along the way.
Exams are conducted online.
Course expires after 5 months. Extensions can be purchased for those who need more time.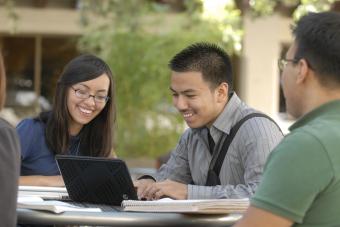 For students who want a dynamic, structured and interactive online experience to help them stay on track.
Follow UT Austin's three semester calendars (fall, spring and summer).
Some courses offer a preset schedule of due dates, so students can complete coursework on their own time each week.
Some courses require students to log in to join live lectures and discussion.
Exams are conducted online.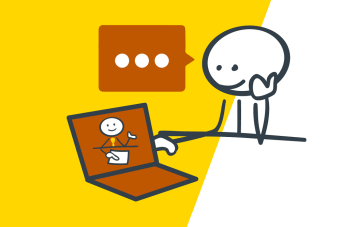 Work With An Advisor
It is always a good idea to consult your academic advisor before registering. You are also welcome to contact UEX's academic advisor for guidance.